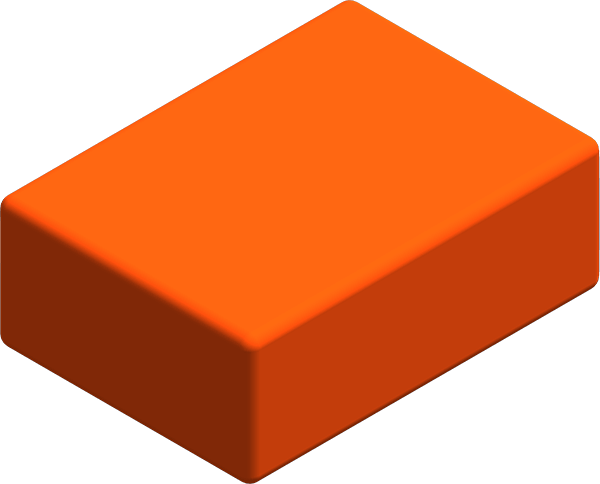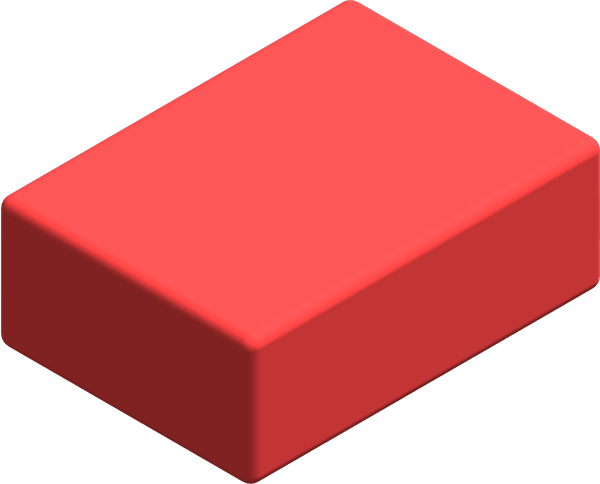 O której?
od 17:00 do 20:00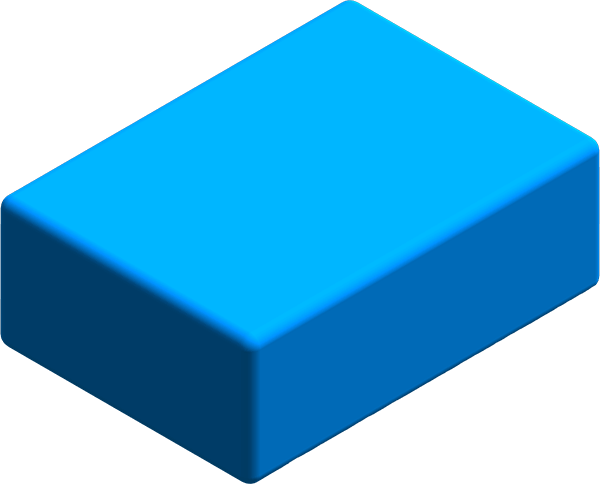 Gdzie?
Good Place, Gliwice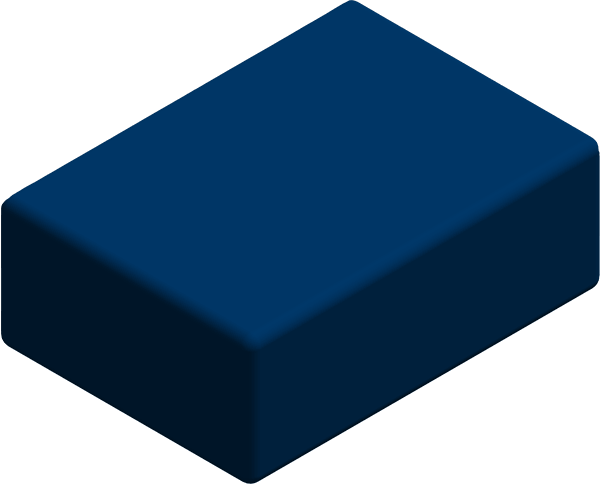 5 powodów, dla których warto się pojawić
Dowiesz się, jakie innowacyjne rozwiązania są obecnie wykorzystywane w logistyce.
Poznasz firmy wykorzystujące najnowsze technologie do optymalizacji łańcucha dostaw.
Nawiążesz kontakt z przedstawicielami departamentów innowacji z Wielkiej Brytanii.
Poznasz ludzi, którzy realnie wpływają na rozwój sektora logistycznego w Polsce i Europie.
Zjesz specjały kuchni roślinnej Good Place.
17:00 – 17:15: Przywitanie i przedstawienie gości wydarzenia – Kuba Nagórski, co.brick
17:15 – 17:30: Dlaczego Nestle i GXO przyjechało na Śląsk? – Łukasz Żółciak (Urząd Miasta Katowice) i John Connolly (C4DI)
17:35 – 18:00: What's up in logistics? – debata prowadzona przez Johna Connolly (C4DI) z dyrektorami innowacji z Nestle i GXO
18:05 – 18:25: The Last Mile of the Future – Piotr Kocoń, Post 2.0
18:30 – 18:50: Improving warehouse productivity with location data – Adam Komarnicki, Indoorway
18:55 – 19:15: Why is Quality becoming the buzzword of Logistics? The tale on how to succeed with your software the right way – Habib Moskin, TestSpring
19:20 – 19:30: Sesja Q&A
19:30 – 20:00: Networking
Spotkajmy się
w Good Place!
Good Place to nowa restauracja znajdująca się w samym centrum Gliwic z pierwszymi w Polsce farmami hydroponicznymi. Po oficjalnej części Startup Meetup #3 będzie można skosztować specjałów kuchni roślinnej Good Place oraz skosztować wyśmienitych koktajli.
Adres: ul. Kaczyniec 9, Gliwice
(400 metrów od Starego Miasta)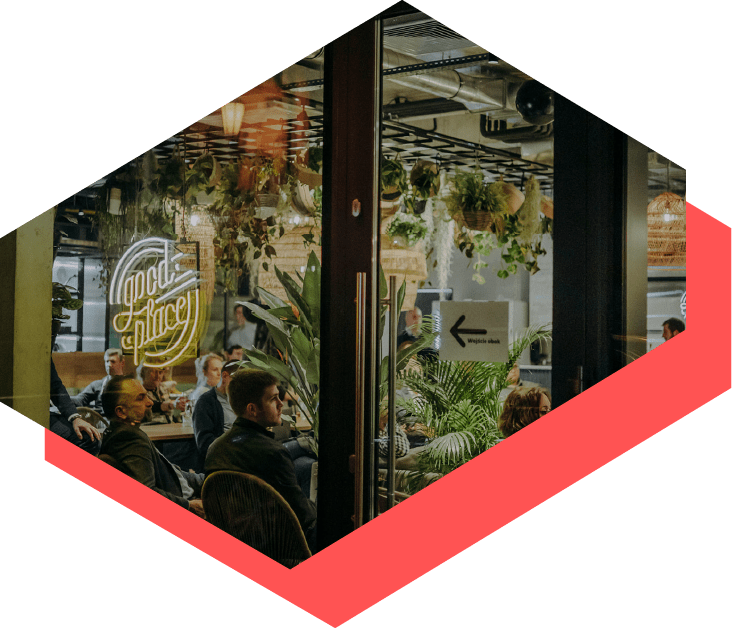 Gosia Skorupa
co.brick marketing & startup ecosystem development team
malgorzata.skorupa@cobrick.com
+48 691 528 174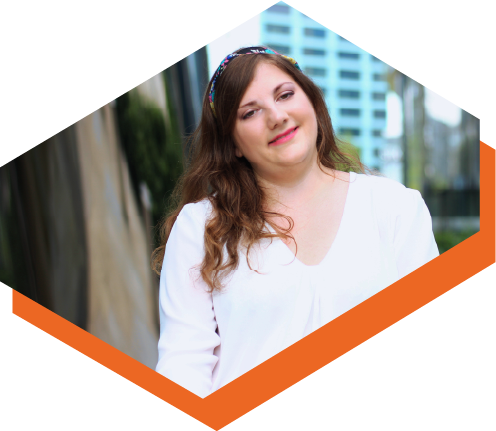 copyright © 2022 co.brick