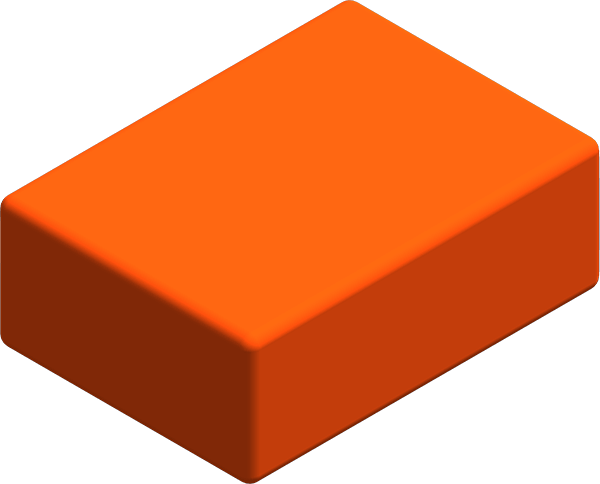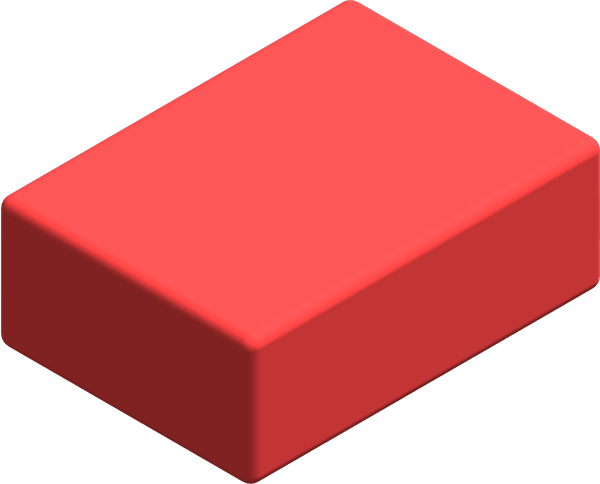 O której?
od 17:00 do 20:30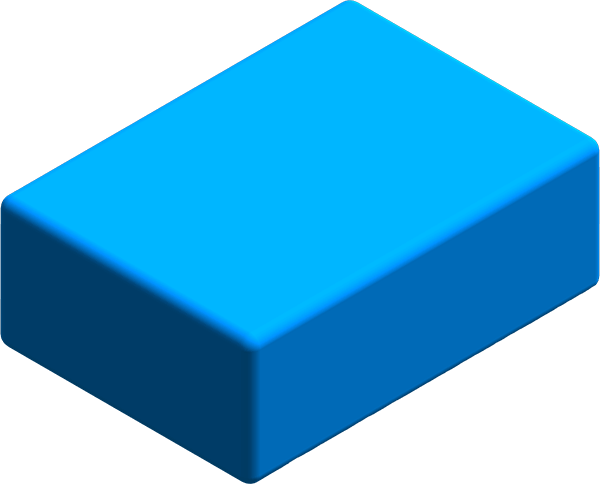 Gdzie?
Rawa.Ink, ul. Teatralna 17A, Katowice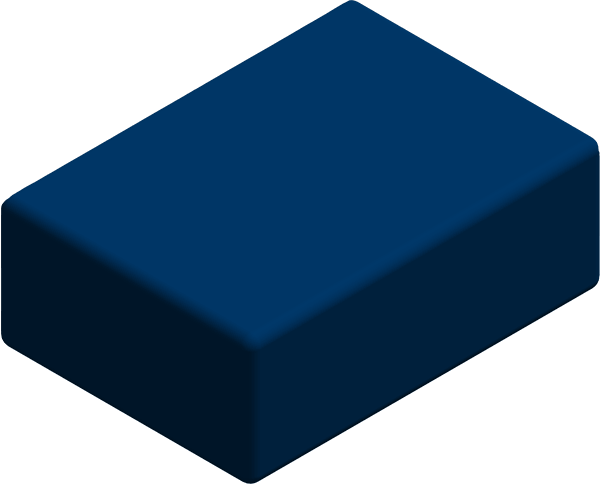 5 powodów, dla których warto się pojawić
Dowiesz się, jaką rolę odgrywają startupy w tworzeniu inteligentnych miast.
Nawiążesz kontakt z przedstawicielami świata startupów z Hiszpanii, Estonii i Wielkiej Brytanii.
Zrozumiesz, jak samorządy współpracują ze startupami.
Poznasz świat najnowszych technologii, które zmieniają sposób postrzegania rzeczywistości.
Zjesz specjały kuchni roślinnej Good Place.
17:00 – 17:15: Rozpoczęcie wydarzenia: przywitanie gości i przedstawienie Partnerów.
17:15 – 17:25: "Why cities need data? Katowice case", Łukasz Żółciak, Urząd Miasta Katowice
17:30 – 18:00: "Take a smart breath. The UAP case", Joaquín Cusí, Urban Air Puriffier
18:05 – 18:25: "An open-minded sTARTUp City", Kertu Tombak, Smart City Tartu
18:30 – 18:55: "Matching innovations and traditions? Hints from the UK" Bob Spence, C4DI
19:00 – 19:30: "Cities in the Metaverse", Krzysztof Duda, Accenture
19:30 – 19:45: Sesja Q&A
19:45 – 20:30: Podsumowanie & networking
Spotkajmy się
w Rawa.Ink!
Miejski Inkubator Przedsiębiorczości Rawa.Ink to nowoczesna, coworkingowa przestrzeń umożliwiająca rozwój mieszkańcom Katowic w obszarach przedsiębiorczości i innowacyjności. 
Rawa.Ink powstała z myślą o start-up'ach, które szukają wsparcia w zakresie sieciowania kontaktów, poszerzania wiedzy, zdobywania doświadczenia czy inspiracji.
Adres: ul. Teatralna 17A, Katowice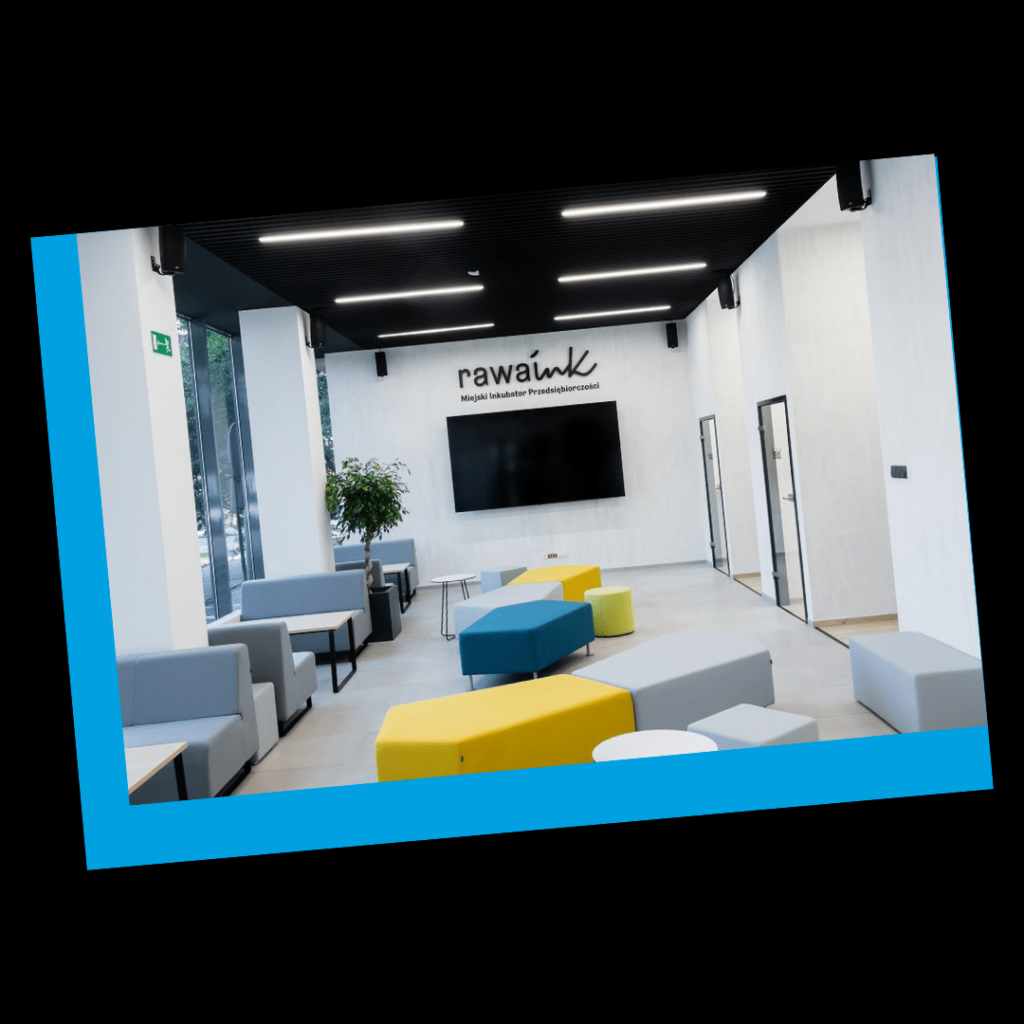 Gosia Skorupa
co.brick marketing & startup ecosystem development team
malgorzata.skorupa@cobrick.com
+48 691 528 174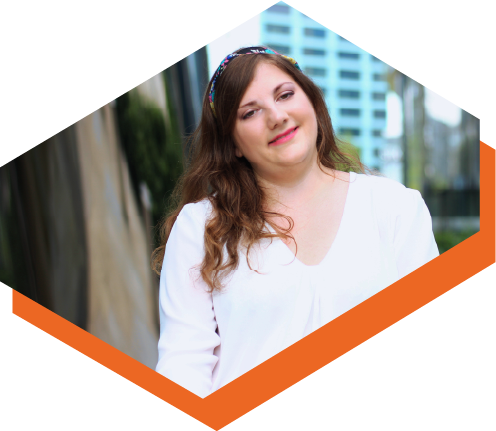 copyright © 2022 co.brick